I'm in love, I'm in love! Maybe is because am a shy girl: Via kediite. I don't know Check with my parents, but if they say to keep hanging out with them, I will. Probably - Yes! We play games like friends would, chat like friends would, and be stupid like friends would.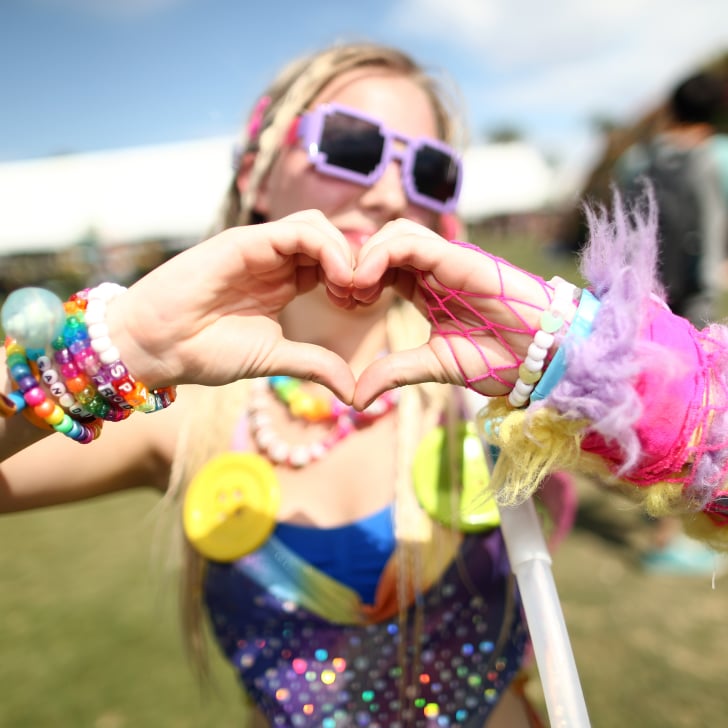 Are You Ready For a Boyfriend? VERY ACCURATE - GIRLS ONLY - MIDDLE SCHOOL
Share On email Share On email Email. Yeah, we talk a lot! Secret Via giphy. Yes, all the time! Yeah, all the time!